Please note:
To all our customers please note that we will be closed from the 13th of December until the 6th of January. We do have a team on stand by if any emergencies occur.
This is our emergency number: 0825113386
We really hope that all of you have a blessed holiday
REMOTE ENTRY SYSTEMS
INNOVATIVE SECURITY SOLUTIONS
Professional security advice

Over 28 years of combined experience in the security industry.
Security system integration
Connect all your security devices from a single operating system.
Revolutionary technology
Operate all your security devices from your smart phone or smart watch.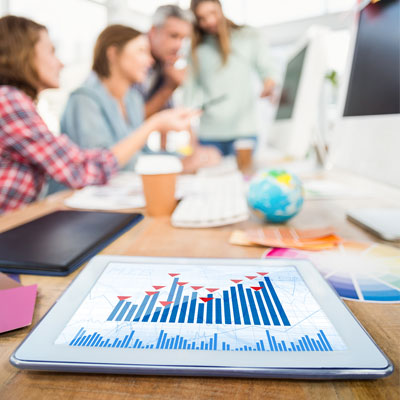 Working together to meet your needs
---
Our team is working on the best solution for you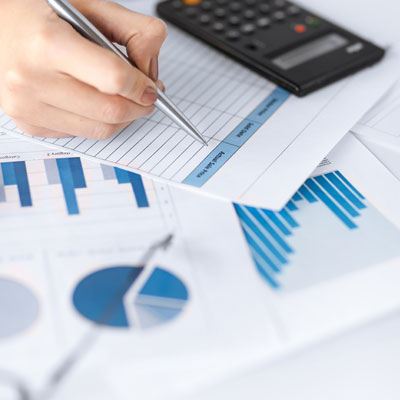 Get your free quote now
---
Simply contact us on :
021 887 9033
This is our team
Your security is our priority!